Inspired by the sun – sol. Inspired by design – puri.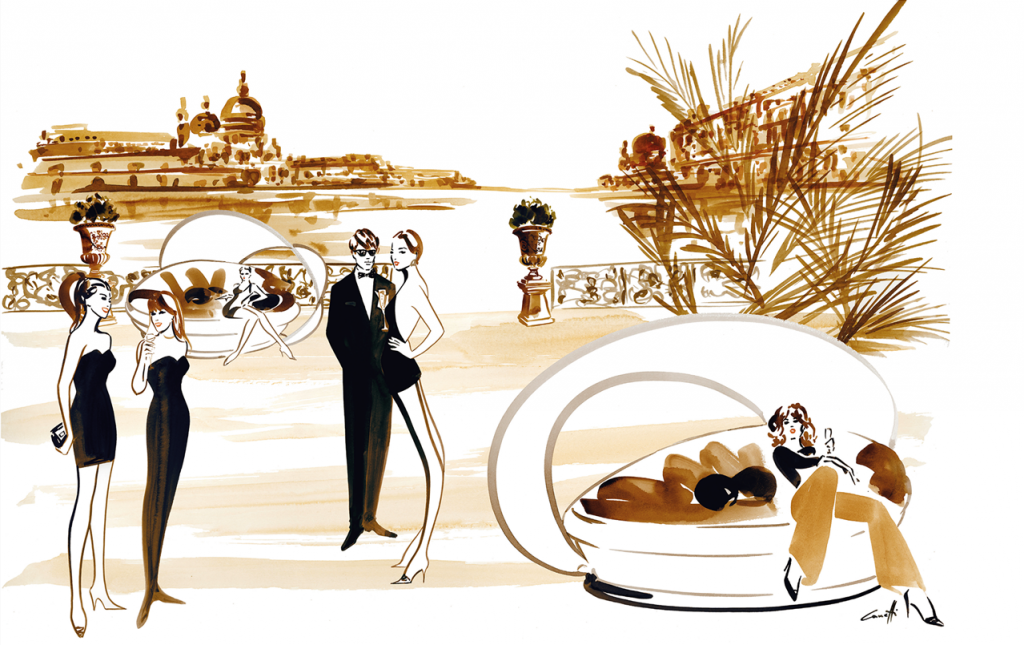 Comfort, sustainability and quality
Comfort, sustainability and quality: These are the materials from which we create our innovative and long-lasting outdoor furniture with attention to detail and special care. Let us take you to the sunny side of life to enjoy care free hours and moments of rest and relaxation – discover solpuri.
solpuri is the art of combining joie de vivre and design.
Dreamy summer days in the garden, enjoying stimulating conversation or a good book. Dinner on a stylish rooftop terrace in a trendy part of town. An unforgettable day at the family beach house, accompanied only by children's laughter and the rushing sound of the sea. Whatever you have in mind, enjoy your time out in the open – solpuri will transport you to the sunny side of life.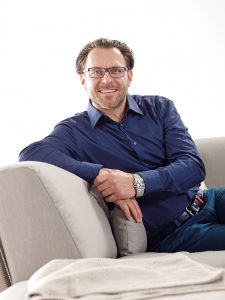 "JOY OF DESIGN IS JOY OF LIVING.
THIS DESIGN PREMISE UNIQUELY CHARACTERISES ALL OF OUR DESIGNS."
CHRISTOF SCHULTE-PINARDON,
SOLPURI MANAGEMENT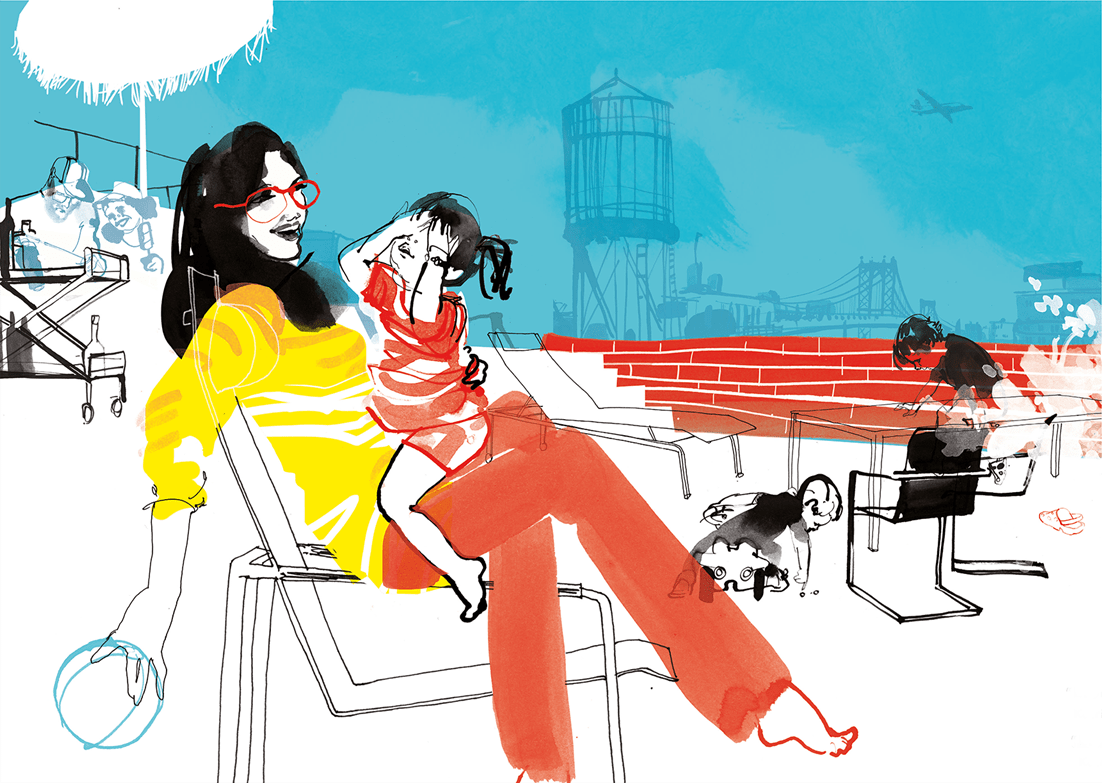 From vision to reality: Award-winning design.
The solpuri designers' award-winning designs take life outside and open up new, sensual living spaces. This is manifested in the timeless beauty and detail of the designs – a modern interpretation of legendary Bauhaus design, committed to the highest level of seating comfort.
Uncompromisingly high-quality metalwork
For our stainless steel and aluminium collection, we use only the highest quality alloys, perfectly predestined for outdoor use, ensuring long life and maximum stability. The timelessly elegant frame structures featuring high wall thicknesses and complex moulded parts are elaborately processed. The use of CNC machines and welding robots during manufacture, combined with hand-finishing by experts and thorough quality control produces incomparable, unique pieces.